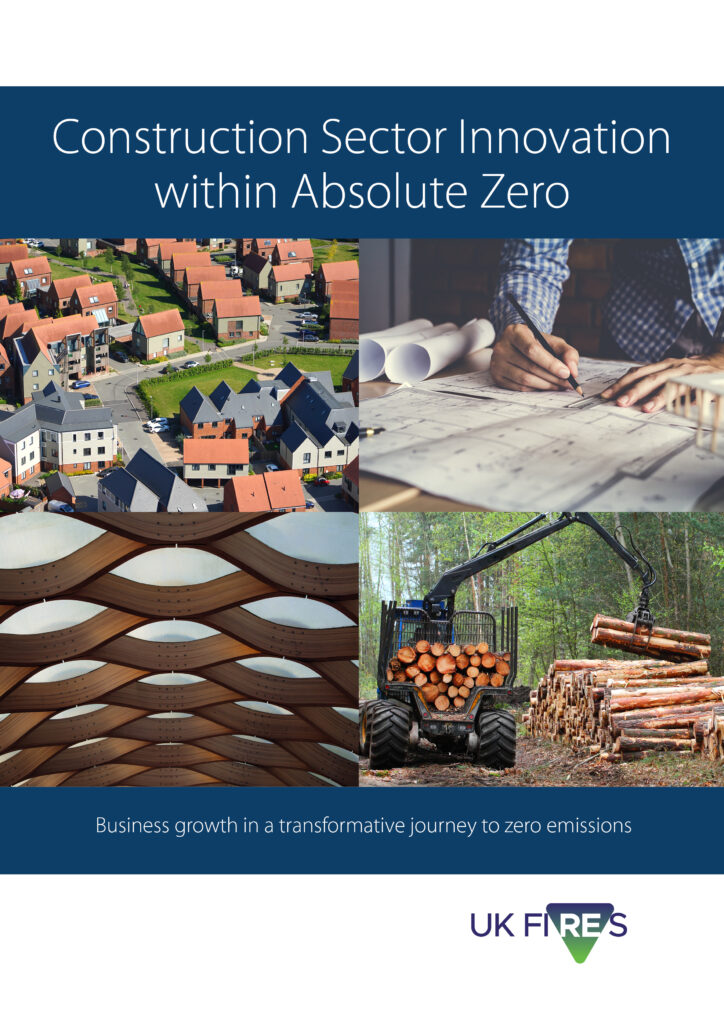 All new builds should be to zero energy standards of use. The impacts of construction are primarily about the use of materials: primarily steel and cement. By 2050, we will have only very limited cementitious material and will use only recycled steel, but there are myriad opportunities for radical reductions in the amount of material used in each construction.
There will be a rapid growth in building maintenance and retrofit. Demand for conversion to electric heat-pump based heating matched to improvements in insulation and airtightness for building envelopes.
In October 2020 we held the Absolute Zero Construction Innovation Workshop to explore the opportunities for business growth and innovation consistent with the Absolute Zero analysis.