We partner with, and work alongside, key players in industry who are the real world practitioners working towards achieving the goal of Absolute Zero. We call this consortium The Living Lab. We invite new connections from prospective industry partners interested in joining The Living Lab to contact Dr Philippa Horton.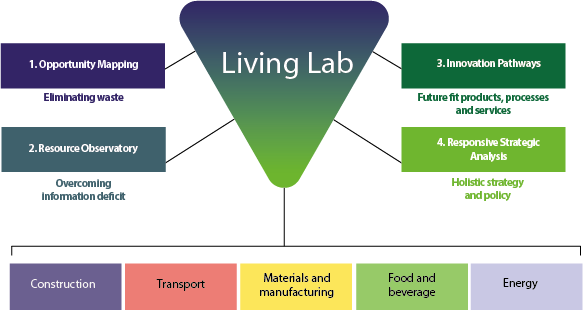 We our grateful to our valued partners and sponsors listed below.
Read what our partners say about us!